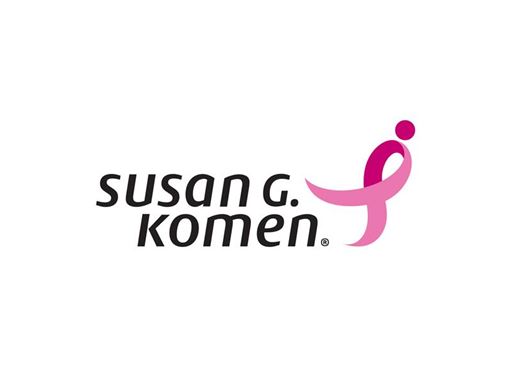 Susan G. Komen Launches New PSA Urging Lawmakers to Make Financial Help and Health Benefits Immediately Available to People with Incurable Breast Cancer
Across America, more than 168,000 people are living with metastatic breast cancer (MBC), breast cancer that has spread to other parts of the body. While treatments exist for MBC, there is no cure. Additionally, of the 44,000 breast cancer deaths that will occur this year, most will be from MBC.
Treatment is focused on maintaining quality of life and preventing the cancer from spreading. However, it is often aggressive, and the side effects make it difficult for people to continue working. Without a job and health insurance, many must rely on government support through programs such as Social Security Disability Insurance (SSDI) and Medicare. But these benefits do not take effect immediately. Burdensome and unnecessary waiting periods prevent people from affording their care. Under current law, there is a 5-month waiting period for SSDI and an additional 24-month waiting period for Medicare benefits. The Metastatic Breast Cancer Access to Care Act waives the 29-month waiting period, allowing people to immediately receive the financial support and health care benefits they desperately need.
Time is a privilege that many living with incurable cancer do not have; they should not have to wait for the care they need. The "No Time to Wait" PSA inspires listeners to text the word WAITING to 4-0-6-4-9 to send a message to Congress.
By airing these PSAs, you can help tell lawmakers that time is running out for people with terminal breast cancer. To learn more visit, Komen.org/waiting
Contact
Media Relations

Media Relations

United States

media.relations@definition6.com

-