American Heart Association RSV Alert for Adults 60 and Older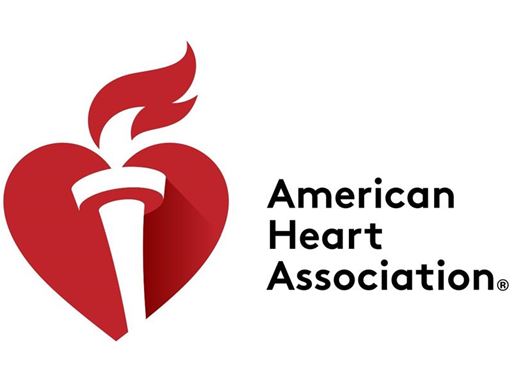 New PSA Shares RSV and Vaccine Information for Older Adults
Respiratory syncytial virus (RSV) is a common seasonal virus, but it can have major implications on a patient's heart health. For most people, RSV involves mild, cold-like symptoms, and patients will probably feel better in one to two weeks. But those in high-risk groups like adults over 60, RSV can be serious and can even lead to hospitalization.
This important new PSA from the American Heart Association highlights the dangers of RSV for older adults and those with pre-existing conditions and shares information about two new FDA approved vaccines recommended by the Centers for Disease Control and Prevention.
One shot could reduce the risk of symptomatic illness by 83% and of severe illness by 94%.
By airing this PSA, you will be raising awareness of the risks and helping to prevent serious illness from RSV.
To learn more visit, heart.org/rsv
Length: 30
Language: English and Spanish
Sponsor: American Heart Association  
Target Audience: General, Adults above age 60 years old
Contact
Media Relations

Media Relations

United States

media.relations@definition6.com

-
MORE FROM Latest PSAs
SUBSCRIBE TO RSS FEED
XML