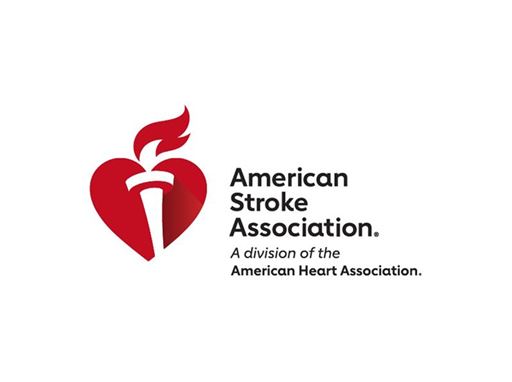 American Heart Association Launches New PSA Urging You to Help Protect Your Health and the People You Care About by Getting the Flu Shot
An important new PSA from the American Heart Association points out that complications from the flu like hospitalization, worsening of chronic medical conditions, and even death are largely preventable.
One significant thing you can do to stay healthy and help your family and community is to get a flu vaccine every year. That's especially true for those who are at higher risk for a more serious case of the flu, like people 65 and older and those with chronic conditions like heart disease, diabetes or stroke. If you are 65 and older, the American Heart Association recommends you ask about getting the specific flu vaccines that are potentially the most effective.
It is also safe to get the flu shot at the same time as the vaccine or booster for COVID-19. Being up to date on both vaccines will help you and your family enjoy more time together in good health.
The "Choose Family Over Flu" PSA reminds listeners that no matter who we call family, when we choose to get the flu shot, we're protecting them.
By airing these PSAs, you can help your listening family take action to protect their health. To learn more visit heart.org/flu
Contact
Media Relations

Media Relations

United States

media.relations@definition6.com

-